Enjoy Snowflake Lane at Central!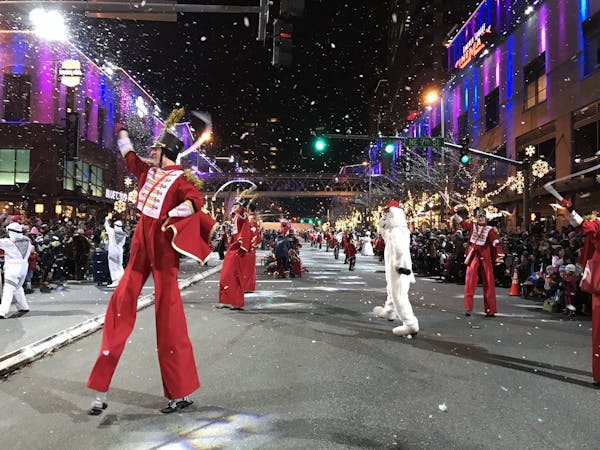 November 29h, 2017 to December 24th, 2017, from 7:00 PM - 7:30 PM Daily
ON THE 50 YARD LINE OF SNOWFLAKE LANE
DOWNTOWN BELLEVUE'S FAVORITE PARADE STARTS AT OUR DOOR!
Nothing beats experiencing the holiday magic of Bellevue's Snowflake Lane. We are so excited for the drummers to play and the snow princess because we are in the middle of it all. With the addition of Lincoln Center 2 the parade route has changed and starts right at our door on 6th street.
Central Bar + Restaurant will be taking reservations for you and your family before and after the show which starts at 7pm and ends at 7:30. Not only that we will have a drink station outside our north entrance where we will serve hot chocolate, hot cider and a little something special for the parents before, after and during the show!
Get in the holiday spirit and make the call to reserve today! 425-785-7878
New Parade Route: