Main content starts here, tab to start navigating
Slide 1 of 5
Slide 2 of 5
Slide 3 of 5
Slide 4 of 5
Slide 5 of 5
At Central Bar + Restaurant, it's all about hospitality!
When it comes to hosting an event for our guests, it is our goal to exceed your expectations and transform your event into a memorable moment. With several unique spaces throughout, Central's warm environment, beautiful lighting, custom furnishings, and open aesthetics allow guests to feel special and create their one-of-a-kind celebration. We work behind the scenes to guarantee you'll have an unparalleled experience at Central and take great pride in working with you to create the event you've been dreaming of! Including options for full furniture removal, a red carpet, DJ booth, step and repeat, dance floor, valet parking, separate entrance, and the ability to use our large 10 foot projector, anything is possible! Whatever the occasion, we are here to help you celebrate. We have hand-picked a team of passionate individuals who are experts in their craft and will be there to support you throughout your event and cater to your every need. Our goal is to pamper you in any way we can because we truly get such joy from doing so. At Central, we cultivate regular guests by creating a family atmosphere and getting to know each of our patrons. Family owned, Central reflects the culture and personality of our ownership – we are one big family. So, if there is any way our family can help you, we hope that you call on us personally! We are here to serve you and we look forward to having you as our guest at Central Bar + Restaurant.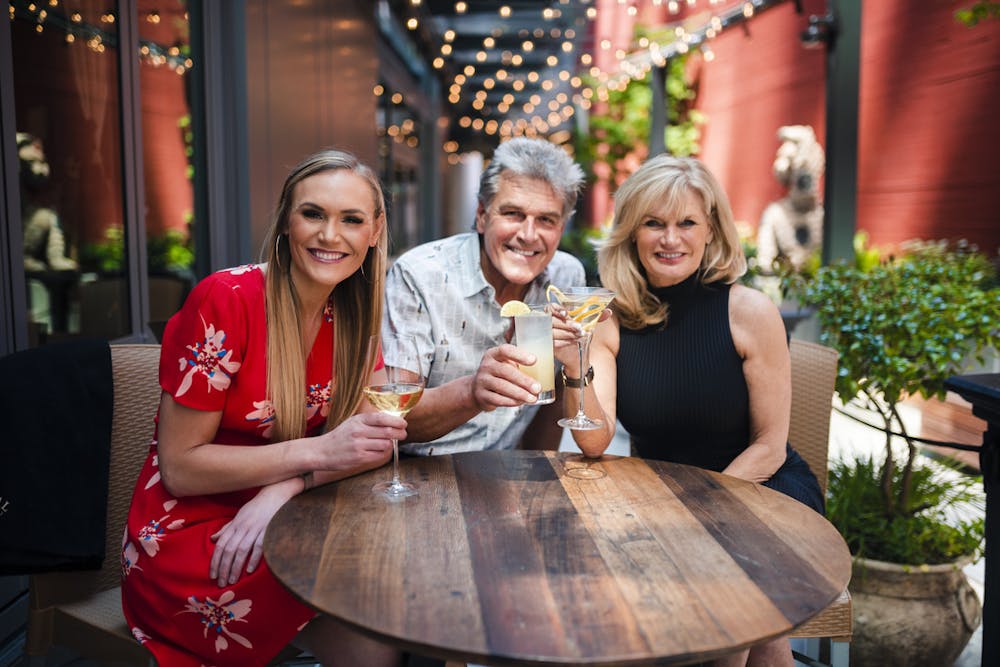 Full Restaurant Buyout
Take over Central with this option!
Learn More
South Side Buyout
The social side of our restaurant.
Learn More
North Side Buyout
The intimate dining room of our restaurant.
Learn More
Breakfast Morning Meetings
The smart set-up for your downtown Bellevue morning meeting.
Learn More
Extras and Beverage Packages