Valentine's Day Candlelight Dinner at Central Bar + Restaurant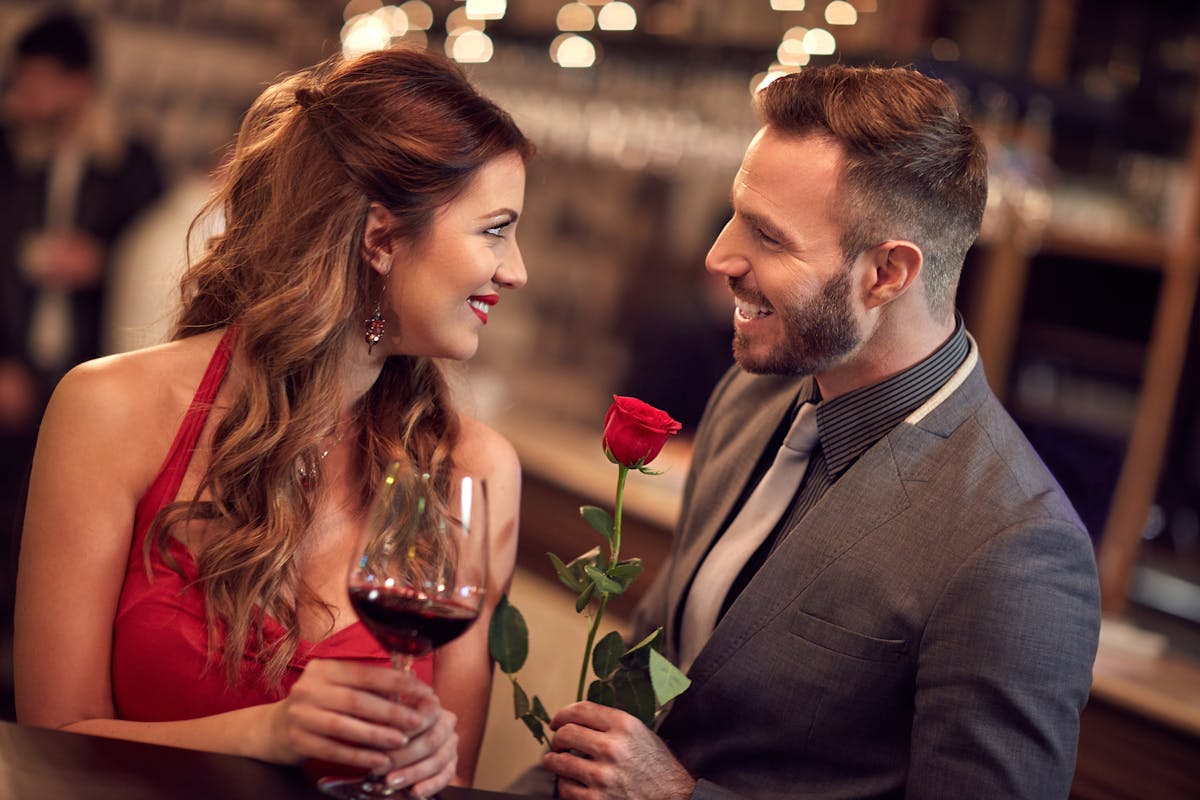 January 14th, 2018
ST. VALENTINE'S DAY CANDLELIGHT DINNER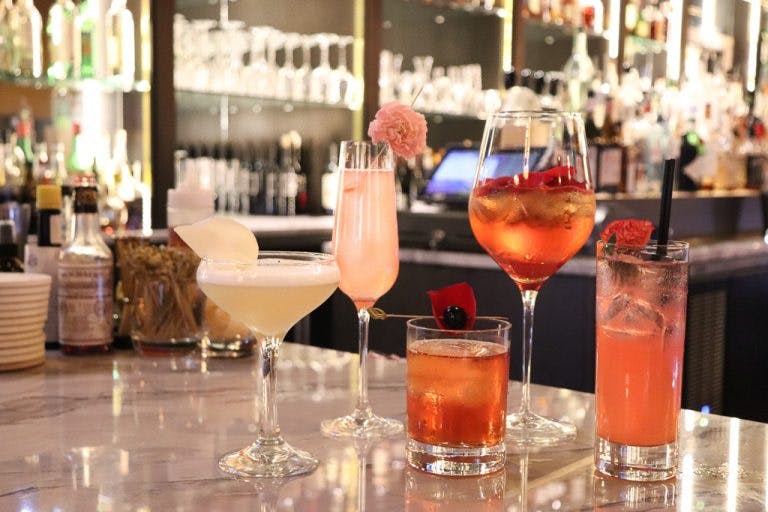 FOUR-COURSE MENU | LOVE IS IN THE AIR!
Calling all cupids! Central Bar + Restaurant will be holding a candlelight dinner for all of you lovers. Bring your special person and enjoy a four-course meal prepared especially for Valentine's Day including specialty cocktails. Looking to brighten up your table? Central is offering some special Valentine's additions to your reservation including a bottle of Piper Heidsieck Champagne, a dozen red roses, rose petals for the table or all of the above!
TO ADD TO YOUR RESERVATION CLICK HERE!
A DOZEN ROSES | $25
ROSE PETALS | $10
BOTTLE OF PIPER HEIDSIECK CHAMPAGNE | $75
ALL OF THE ABOVE | $100
SPECIAL VALENTINES DAY MENU $80 (MENU SUBJECT TO CHANGE):
APPETIZERS
Crab Bruschetta
Dungeness crab, cream cheese, red onion, tomato-basil salsa, balsamic dressing served on a freshly toasted baguette
Blasted Cauli ower
Flash fried cauliflower generously seasoned with za'atar, served on top of Greek yogurt dressing
Coconut Prawns
3 Jumbo hand-breaded coconut prawns served with tangy plum sauce and sweet thai chili sauce
SOUP OR SALAD
Kale Salad
Fresh raspberries, mandarin oranges, red onions, honey poppy seed vinaigrette, feta cheese & pecans
Chicken Tortilla Soup
MAIN ENTREES
Surf & Turf
8oz Prime Top Sirloin served with 2 grilled jumbo prawns, garlic mashed potatoes and seasonal vegetables
Blackened Salmon
Blackened salmon, pineapple salsa, brown rice, seasonal vegetables, and sweet Thai chili aioli
Shrimp Linguini
Grilled shrimp, sautéed mushrooms and asparagus, garlic cream sauce, toasted garlic bread
DESSERTS
Traditional New York Cheesecake Midnight
Truffle Chocolate Cake Chocolate Covered Strawberries
TO MAKE A RESERVATION CONTACT 425.578.7878 or visit https://www.centralbar.com/reservations/